Maximize Your Vision Benefits: Varilux XR BOGO Explained
Are you eager to elevate your vision while keeping your budget in check?

Look no further – the Varilux XR BOGO offer is here to enhance your vision and save you money! This extraordinary promotion lets you purchase one pair of Varilux XR lenses and receive a second pair completely free.
Exploring Varilux XR: Vision Clarity Redefined
Varilux XR stands as a premium lens technology, specifically crafted to provide exceptional clarity and precise vision correction for individuals dealing with presbyopia.
What sets Varilux XR lenses apart
Their unique design offers seamless vision correction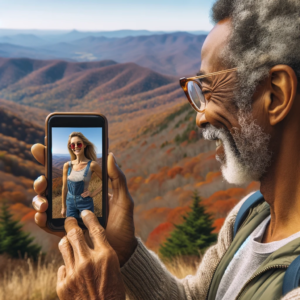 across all distances. This means whether you're engrossed in a book, working on a computer, or navigating city streets, your vision remains clear and focused.
Why the Varilux XR BOGO Offer is a Must-Grab Deal
Firstly, Varilux XR lenses are renowned for their exceptional quality. Crafted using cutting-edge artificial intelligence technology and premium materials, these lenses provide superior vision correction and long-lasting durability.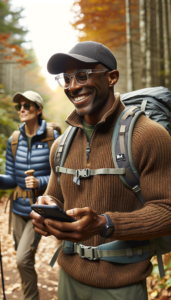 Secondly, the Varilux XR BOGO offer translates into significant savings. Typically, Varilux XR lenses come with a premium price tag, but this deal allows you to secure two pairs for the cost of one.
Lastly, remember that the Varilux XR BOGO offer is available for a limited time only – December 31!  So, if you're keen on capitalizing on this fantastic offer, don't hesitate – act swiftly!
How to Qualify for the Varilux XR BOGO Offer
Qualifying for the Varilux XR BOGO offer is a straightforward process. Upon your initial purchase of a pair of Varilux XR lenses from Elite Eye Care,  instantly you're eligible for a second pair. This makes the perfect way to get sunglasses and clear lenses when you purchase 
Seize the Opportunity – Don't Let it Slip Away
The Varilux XR BOGO offer presents an exceptional chance to enhance your vision while keeping your budget intact. If you're eager to explore further details about this exclusive promotion, be sure to pay a visit to a participating eye care professional without delay.