Dry Eye Treatments: Find Relief and Comfort at Elite Eye Care
Meta Description: Discover advanced dry eye treatments at Elite Eye Care, including Optilight IPL therapy, TearCare for Meibomian Gland Dysfunction, and more. Schedule an appointment for relief and comfort today.
---
Our services include advanced treatments like
Other Treatments our Doctors may prescribe include: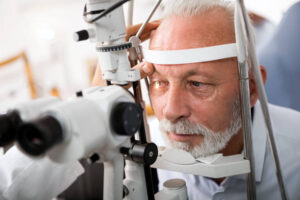 Artificial Tears and Lubricants

Prescription Eye Drops for Dry Eye:

Punctal Plugs: 

These are used to block the tear drainage ducts, preventing tears from draining too quickly and keeping the eyes moist.

Lifestyle Changes and Home Remedies

using a humidifier, maintaining proper hydration, and implementing the 20-20-20 rule for screen time can help when you have dry eye symptoms.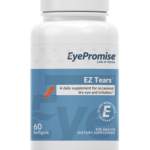 Omega-3 Fatty Acid Supplements like EyePromise EZ Tears:

These reduce inflammation in your body including your eyes and improve dry eye symptoms.

Scleral Contact Lenses

provide a reservoir of fluid over the cornea, improving comfort and visual clarity.
Ready to find relief from your complex dry eye symptoms? Our expert team at Elite Eye Care offers a customized approach to dry eye treatment through Combination Therapies. By combining various effective treatments, we tailor a personalized plan to address your unique dry eye needs. Say goodbye to discomfort and hello to comfort and clarity. Schedule an appointment today and experience the difference of individualized care for your dry eyes. Let us help you see the world with renewed comfort and joy!