Cataracts: Understanding Age-Related Clouding of Vision in Asheville, Hendersonville, Arden, and Fletcher
Cataracts are a prevalent age-related condition affecting many individuals in Asheville, Hendersonville, Arden, and Fletcher. This common eye condition leads to the clouding of the eye's natural lens, resulting in blurred vision and visual impairment. Explore the causes and risk factors associated with cataracts, including age, family history, UV exposure, smoking, and certain medical conditions.
---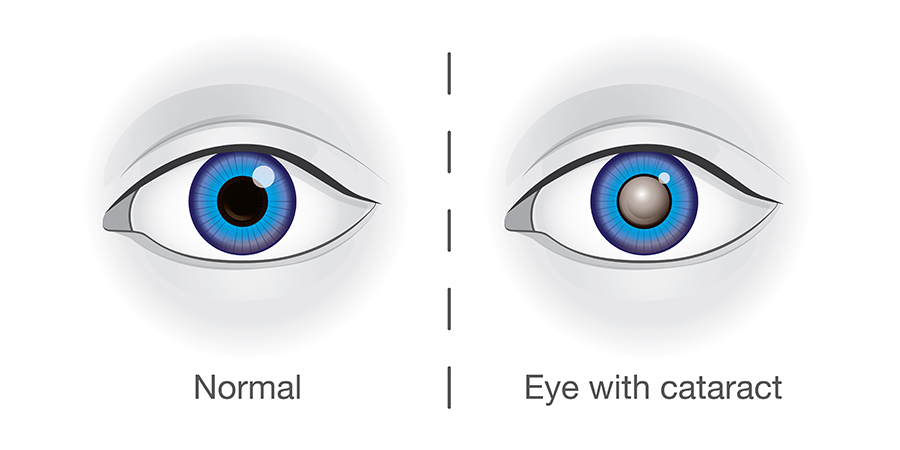 Early detection is crucial, so learning about the symptoms and progression of cataracts is essential. Early signs include blurred vision, sensitivity to light, and difficulty with night vision.  These symptoms can worsen as the cataract advances over time. While cataracts may start with mild visual disturbances, they can significantly impact daily activities if left untreated.
Cataract surgery can be a solution to restore clear vision.  Our doctors work with various cataract surgeons throughout Western North Carolina to ensure you will have the best procedure closest to your home. Various intraocular lens (IOL) options are available, including premium IOLs that can enhance vision and reduce the need for glasses after surgery. After cataract surgery, a smooth recovery period awaits. Post operative care can include 2-3 visits with our doctors to monitor the healing process.  
While cataracts cannot be entirely prevented, adopting certain preventive measures can reduce the risk of developing them. Lifestyle adjustments, such as wearing UV-protective sunglasses, maintaining a healthy diet, and avoiding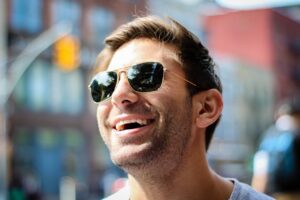 smoking, which can contribute to overall eye health. For those living with cataracts, coping strategies and lifestyle adjustments to manage the condition effectively before considering surgery.  For example, it may be safer to avoid driving at night to avoid the potential for glare from oncoming cars.  Additionally, cataracts may require more light to penetrate them while reading in low light conditions. A good-neck lamp can be useful for this purpose. 
At Elite Eye Care, our experienced doctors provide advanced cataract treatments, including laser-assisted cataract surgery and premium IOL options. These advanced techniques aim to enhance vision correction and improve overall visual outcomes. We are committed to guiding our patients through the cataract journey, ensuring optimal eye health and improved vision. 
Schedule a comprehensive eye exam with our skilled optometrists to evaluate your eye health and discuss the best treatment options for your specific needs.