Ways to use your Health / Flex Savings Account (HSA/FSA) dollars in Asheville, NC
Your time is running out to use your health savings account dollars!  Take a break from seeing the Asheville Christmas lights and run into our office.  We can make sure you don't lose those flex spending dollars.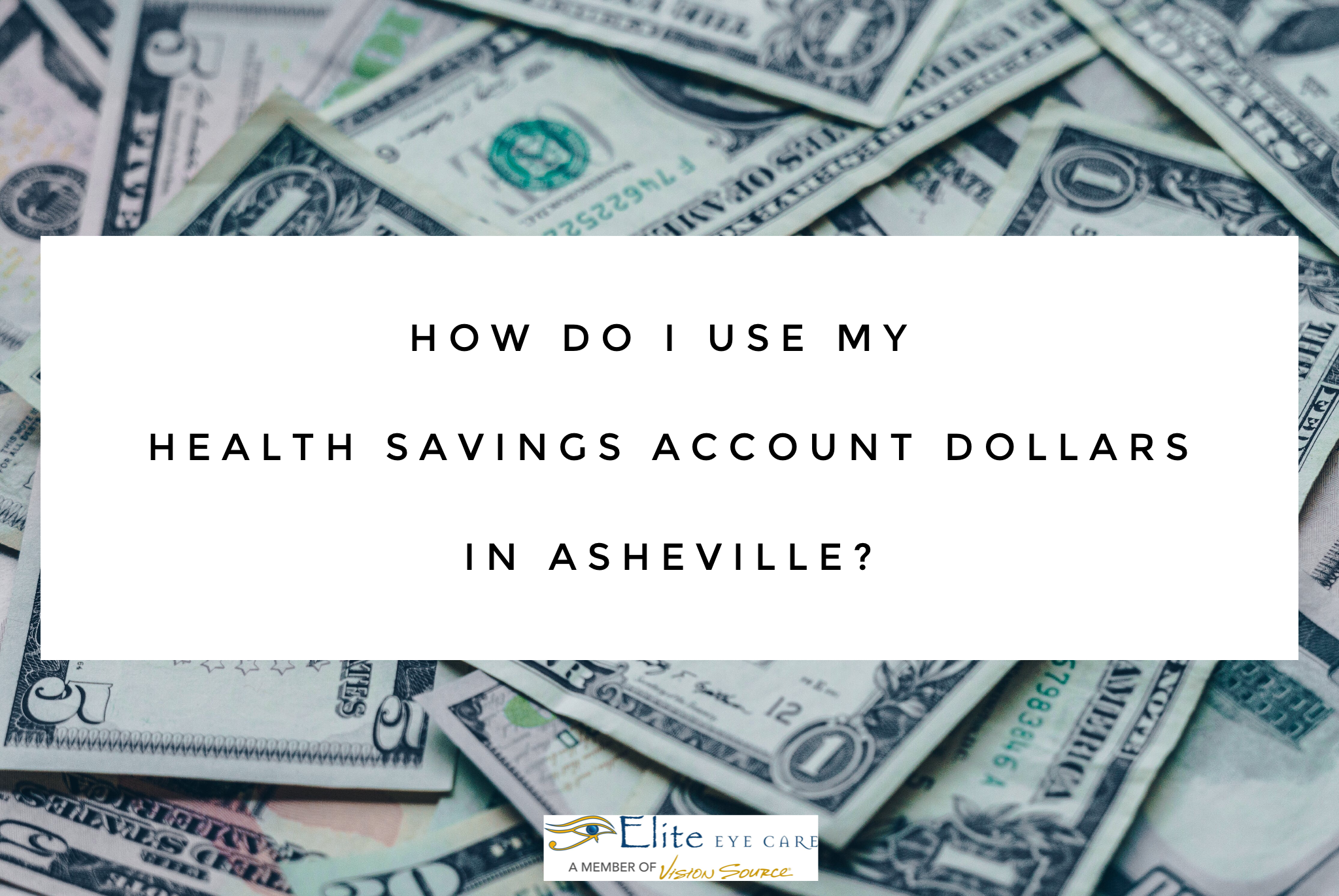 Here are some tips on some things that you can use them for:
Glasses:
On the computer a lot?  Don't forget about the benefits of blue light blocking glasses.  You may be buying them without prescription on Amazon to wear on top of your contact lenses.  But our office offers the best in blue light protection for Men, Women, and Kids with Essilor's Anti-fatigue "Eyezen lens".  We have eyeglass frames to fit multiple budgets and our stylists are amazing at choosing the correct frame for your face shape!
Sunglasses
Our office has multiple options to help you find the best look for yourself or even as a gift for a friend!  Our office is excited to carry brands like Ray Ban, Oakley, and Kate Spade sunglasses!
Contact lenses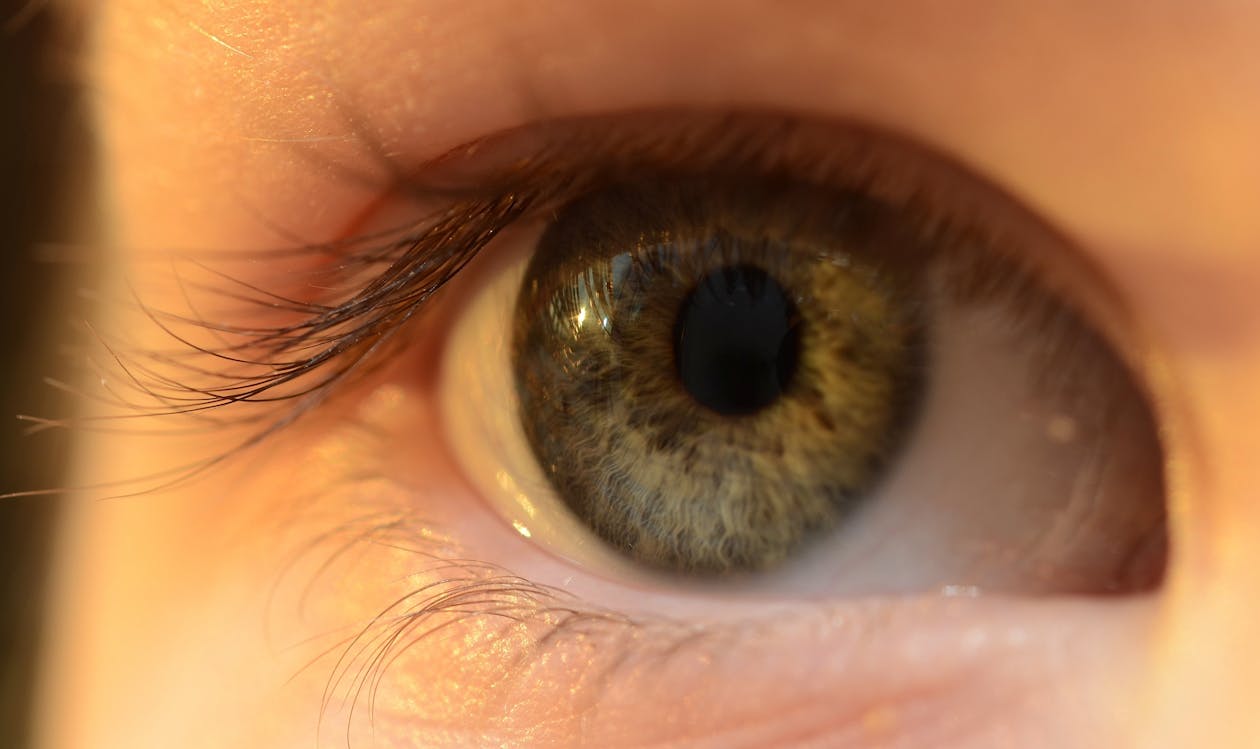 You know you have a Christmas party coming up.  Here is an idea: Change your eye color for fun!  Or, give yourself the chance to go glasses free when you want!  We have multiple products in office to help!
Lasik
Have you considered having lasik eye surgery?  Lasik is an eligible expenditure for some HSA and FSA plans.  Some surgeons are running end of the year specials and now is a great time to strike for GREAT deals with the best surgeons.  Dr. Perry can conduct an evaluation to see if you are a good candidate for this procedure! This would be the gift that kept on giving – use your funds to go glasses free!